Yesterday I shared my love for
Ronda Palazzari
's monthly
One Little Word's
. Today I want to share two more layouts, one for
January 2014 word #79 Aspire
& one for
March 2014 word #81 Dream
.
For Aspire, I wanted to share how proud I am of my big boys and the amazing people they are becoming. I am the first to admonish them when they make mistakes, but I am also their biggest champion. My mother heard a speaker on American Family Radio speak about raising children and shared some of the wisdom with me. The biggest thing I took away from our conversation is that many parents spend their time trying to raise great children, when in fact parents should be trying to raise their children to be great adults.
That really resonated with me & it is exactly what Jess and I try to do on a daily basis. We want our boys to be able to leave our home and be responsible, Christian young men. I don't always feel like we are accomplishing it, but I am always willing to get up the next day and try it all over again.
Jeremiah 29:11 is a verse that we use often in our house to remind our boys that God has even bigger plans for them than we do & that his plans are more important than any we can make for them or that they can make for themselves. They just have to be willing to be patient and listen to the Lord.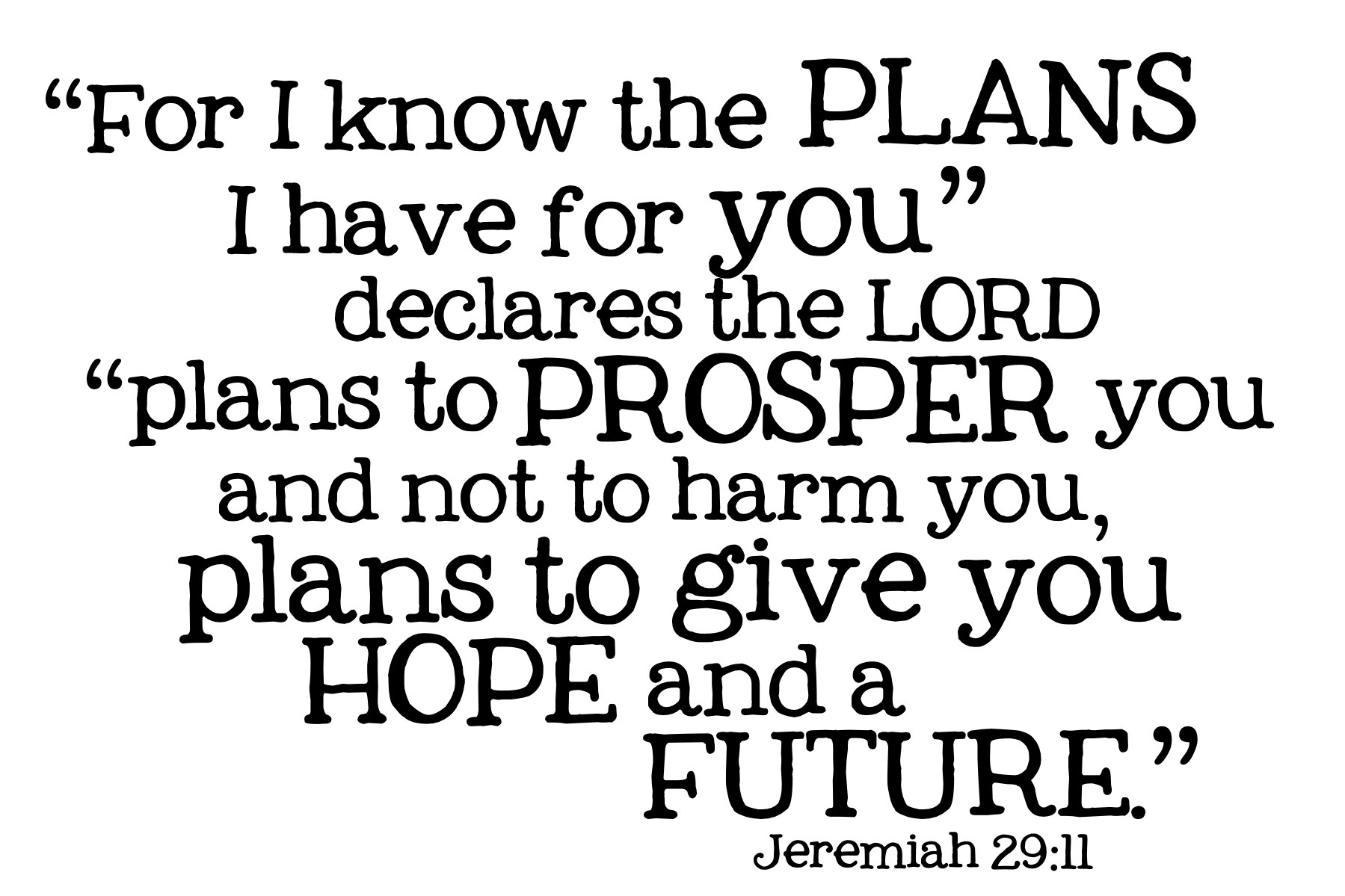 This verse was my jumping off point for my Aspire layout, along with sharing with the boys what I hope they aspire to do in their lives now & in the future.
My second layout was for the word Dream and I knew immediately that I wanted to scrap pictures of all three boys sleeping. The biggest obstacle for this layout was picking a single picture of each boy to use from the 4,580 sleeping boy images I have saved. That number might be a slight exaggeration, but not by much, because I love catching the innocence of them as they are sleeping.
There are not enough words to describe how much I love this layout. I am thinking that this one may end up hanging in a shadow box in the house somewhere. Such a calming layout and beautiful pictures of my little boys. Such a brutally, sweet reminder at how quickly time passes.
For this layout I used the
January 2013 Cocoa Daisy Kit- Pemberley
, some older Heidi Swapp ghost shape stars covered in Slate and Silver Alcohol Inks, a Technique Tuesday stamp, and some small wood veneer stars from Studio Calico.